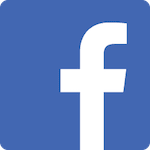 Best place in the area to train and grow!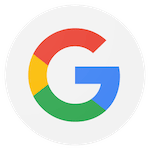 Walter's Jiu Jitsu is the perfect place for kids, beginners and/or the experienced. Not to mention a variety of other programs. The environment is welcoming, the people are friendly, and the classes well led. The private classes with the owner Nick has been very helpful. You won't be disappointed.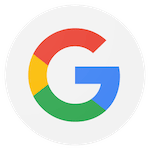 The best in eastern NC. Friendly and welcoming for adults and children. Great mix of people who will help you improve whether you want to train casually or compete. Professor is caring and knowledgeable.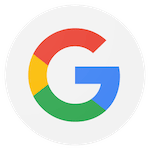 Professor Walters is an excellent teacher! The classes are challenging and very rewarding. He constantly gives feed back to you for your progression. The members are wonderful . The gym has a great feel and family atmosphere.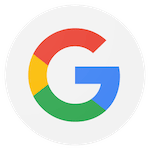 What can I say that hasn't been said about the wheel, penicillin, and the IPhone? This place is amazing! You'll learn so much about yourself. Going in this you will be more confident, get in great shape and of course learn to defend yourself. They have an amazing program and a community with people from all walks of life ready to learn and train. There is no downside to joining. The only thing is, I say OSS a lot, I now have an obsession with Açaí bowls and every time I walk by a karate gym I automatically challenge the toughest person there.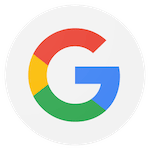 THIS IS THE JIU JITSU GYM TO GO TO. I gave this gym a 5 star rating because they don't make a 9,000. Knowledgeable, award winning instruction in a friendly, personable, safe, clean and helpful environment. Spacious accomodations for hygiene, changing, weight training, spectators, equipment shop and huge mat space. Multiple classes daily. Convenient electronic scheduling tracker. Diverse skill levels, backgrounds and goals catered to. Trial memberships available. Tournament participation. Walters Jiu Jitsu lacks for nothing.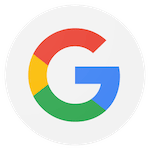 I was very hesitant to try these classes as an older adult, but they made it easy and very welcoming. I really enjoyed how easily you could get into the learning and applying the techniques during class with help from the instructors and the experienced students.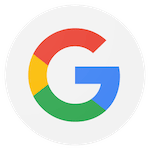 My husband and son have been training with Coach Nick for almost 2yrs now!! He has taught them many things that can help them in protecting themselves and building confidence!!! Coach Nick is outstanding with the kids and motivates them to be their best! He has also developed a great family friendly environment and an awesome place/opportunity for families to do something together, get in shape, and learn patience and self control.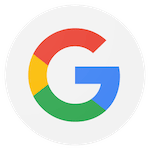 I have been training in Brizilain Jiu-Jitsu for many years and at several facilities, and this is my favorite; especially for my kids! It is an excellent training facility with a highly skilled and professional staff. Great prices and great value; a lot of mat time available with very flexable hours for a reasonable price with discounts for Military/Law Enforcement and family packages! The head coach has fostered a great family friendly training environment and is highly supportive of the students; often travels to tournaments to corner students for free!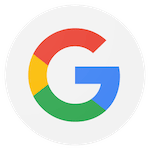 Coach Nick is awesome not just only in his caliber of experience, but in the structure of his class, as well as his coaching abilities. He knows how to motivate and push you in the right way. He works well with children too very patient and isn't overbearing while keeping the kids attention, which we all know isn't an easy thing to do.